The perfect stocking filler!
Polar Espresso
Embrace the spirit of the season with this winter-inspired coffee. Featuring tasting notes of stone fruits, brown sugar, and almond, it's the perfect choice for a cozy winter coffee experience.
TRY TODAY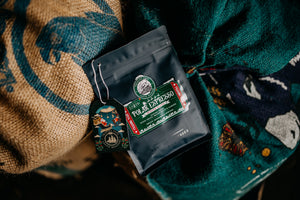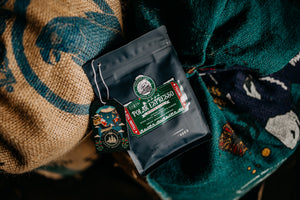 Christmas Coffee Subscriptions
Give the gift of a freshly roasted artisan coffee subscription this Christmas! The gift that keeps on giving.
Subscribe Now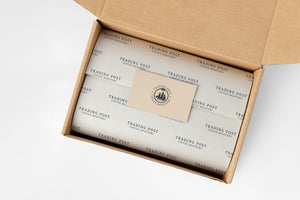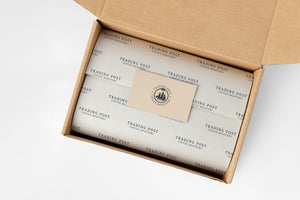 Single Origin Focus
Explore the distinctive profiles of our specialty coffees, carefully curated for a truly exceptional experience.
Shop now
Coffee Brewing Equipment
Take Pride In Pouring The Perfect Cup
Shop now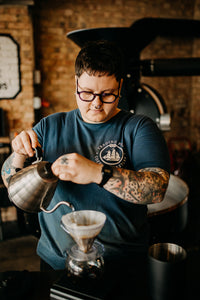 The Roasters Journal
☕ Unlocking the Craft: The Art of Brewing the Perfect Cup with Imogen's V60 Method
Coffee enthusiasts, get ready to embark on a journey of flavour and precision! Ever wondered how to elevate your coffee experience with the V60 method? Today, we're sharing the secrets straight fr...
Read more
Trading Post Coffee Roasters Near Me :